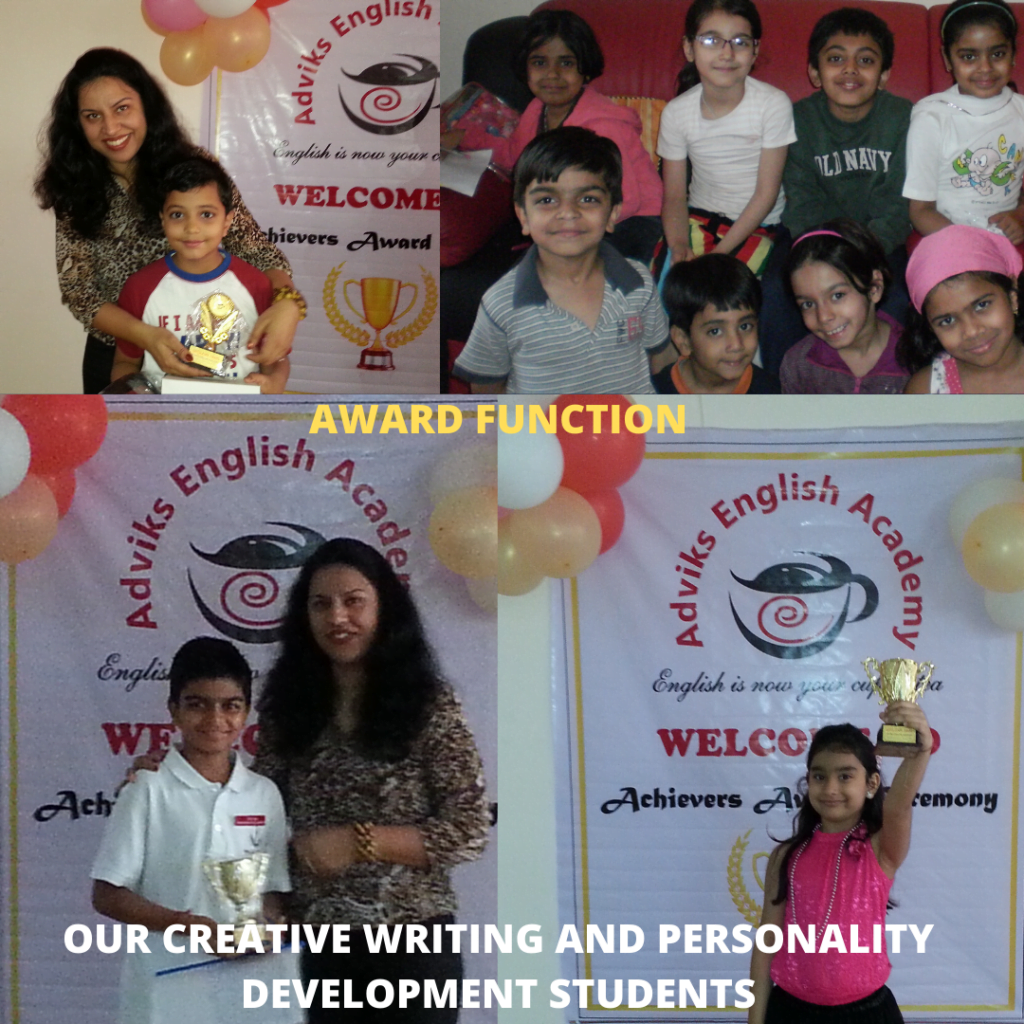 TOPICS
PARAGRAPH WRITING
LETTER WRITING
NOTICE WRITING
ESSAY
ADVERTISEMENT
DIALOGUE WRITING
ADVANCED VOCABULARY
WORD CONNECTIONS
COHESIVE BONDING
CHALLENGE 1

Astonishing-surprising

Approved-given permission for

Advanced-higher in level

Alike-same

Amidst-among

Approximate-almost near

Amiable-friendly

Avoid-not talk to someone

Afraid-scared

Adventure-interesting happening

Accrued-collected

Altercation-fight

Associate-to know someone

Apart-leaving that thing

Appoint-to give a position to

Applied-put into effect

Action-something we do

Acclaim-to be known

Annoyed-angry

Aloof-to stay away from others
SAMPLE STORY
Astonishing Action
One day a man was astonished to find an altercation with complete action taking place on the road. He did not approve of such fights which people sometimes treated as adventure.
He went aloof  as he did not like it amidst the crowd. He was very annoyed at the way people were so apart. He wanted everyone to associate and avoid altercations. Accrued anger, he was afraid would create hatred and he appointed himself as a peace maker. He applied his rules of peace to the world and approximately at the age of 30, he became a great peace maker and got acclaim.
NOW YOU CREATE A STORY !!!!!CHALLENGE 1-STORY OF THE MONTH COMPETITION
AND SUBMIT TO info@adviksenglishacademy.com with your name,age,school 
Best story will be published on our top stories page and a certificate will be sent to download.
WORD COUNT-250 WORDS
ALL WORDS IN THE LIST HAVE TO BE USED