FILL FORM FOR FREE TRIAL CLASS ONLINE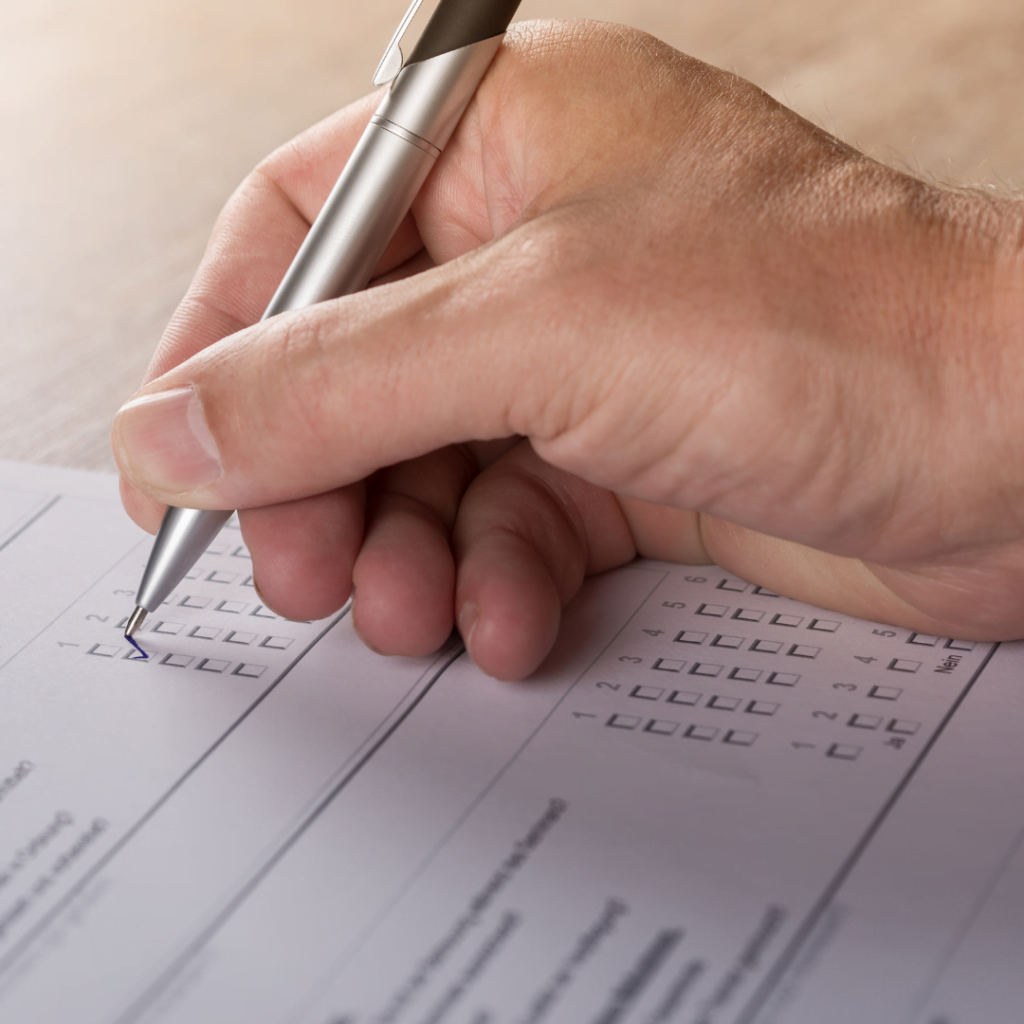 COURSE HIGHLIGHTS
Our SAT Preparation Program has multi blended methodologies which ease the test strategies for test takers. With our master trainers who have more than 25 years of experience , we design the very best course plans and question banks for students to extensively practice and master the  GRE with focus on   on each student's unique learning needs.
SAT Preparation Program Highlights
45 hours of live instruction on Verbal and Quantitative Reasoning
3 months of online/offline preparation and practice material
15 practice tests for Verbal Reasoning
15 practice tests for Quantitative Reasoning
8 full length practice tests
Customized study plans with counseling
Individual Performance Tracking & In-Depth Analysis for each student
Master Trainers for targeting individual strengths & weaknesses
MATHS BASIC RECAP WITH CUSTOMISED STRATEGY SESSIONS
UNLIMITED DRILLS ON ALL MATH TOPICS
EXPERIENCED TRAINERS/ WEEKEND BATCH AVAILABLE/
LIVE BATCHES
VERBAL TRAINING CONDUCTED BY NAMRATA PALTA-AUTHOR OF 6 BOOKS WHO HAS TRAINED MORE THAN 300O STUDENTS FOR SAT VERBAL
 What you get by joining our SAT online batch at Adviks?
DIAGNOSTIC TEST FOR STUDENT ON DAY 1(To understand the customisation required for each student)
Immediate feedback and discussion for each section
Unlimited practice on Essay
15+full test practice
Drills and section wise assessment to improve score
Topic wise analysis for both VERBAL AND MATH
Topic Recap for MATH
Reading and writing strategies to improve score by 300+
FESTIVE SEASON OFFER-FREE IELTS ACADEMIC ONLINE CLASS WITH SAT