WRITING SECTION
This section consists of 2 question types:-
1)ESSAY
2)SUMMARISE WRITTEN TEXT
There can be 2 essays and more than 1 summarise written text
TIME ALLOTED
ESSAY:20 MINUTES PER ESSAY
SUMMARISE WRITTEN TEXT:10 MINUTES PER QUESTION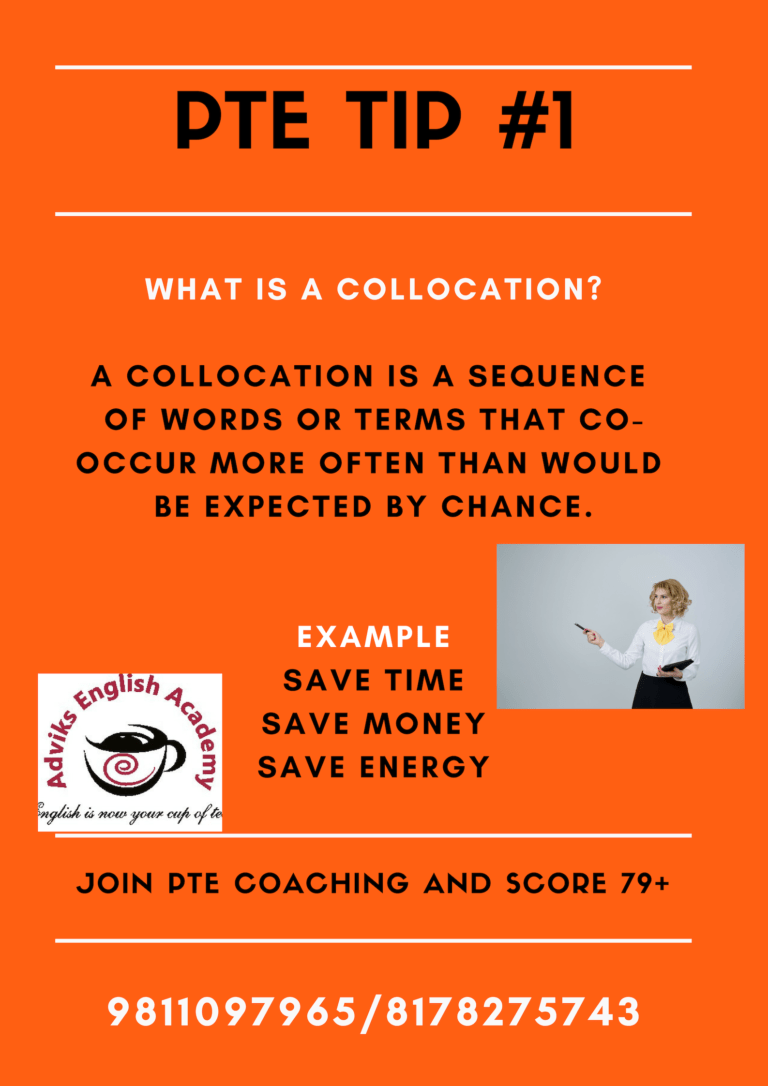 SAMPLE ESSAY ANSWER
Should money be spend on space exploration ? 
Unearthing the unknown is what keeps us ahead in the race to reach the zenith of achievements. Thus, money should be spent on space exploration as it is an integral part of development of any nation. It is the breeding ground of new ideas and keeps as at power with the superpowers.  
In addition to helping us discover new facts, it also keeps the brain drain at bay. If curious minds will not get opportunity in their own country, then they will explore it in other places. It will also serve a revenue generating option for the land. Premium knowledge always reaps highest value, so this should be looked at as an opportunity to create wealth and not as a burden on national budget. These skills can contribute in enhancing the per capita income of a nation.    
Example, such as successful launch of mars satellite by India are proving this fact. It was the cheapest way to build and send any manmade object into space. Historic events like first man on the moon are still fresh in the mind of all people on this world. Now financial position of united nation is a burning example of how financial success chase academic excellence of a land. The technological development takes years to be achieved and cannot be ignored at cost of economic factors. These things put us right on the map of success in global terms.      
To reiterate working on all aspects including space exploration is the need of the hour and it should not be ignored. Keeping this on the back burner can set a nation far behind from competing nations, while more wealth will also culminate into more health, happiness and prosperity.