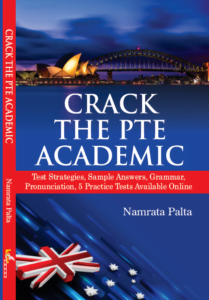 LEARN LIVE ONLINE WITH NAMRATA PALTA AUTHOR OF " CRACK THE PTE ACADEMIC".
INCREASE YOUR CHANCES OF GETTING 79+ IN ALL FOUR SECTIONS
LIMITED BATCH SIZE

SCORE IN ONE ATTEMPT
FILL FORM FOR A FREE TRIAL CLASS
WHAT YOU GET?
COURSE STRATEGIES AND LIVE SESSIONS WITH YOUR MENTOR
FREE BOOK AND ONLINE PORTAL ACCESS
14 FULL TESTS
DRILLS FOR SPEAKNG
DRILLS FOR READING
DRILLS FOR LISTENING
DRILLS FOR WRITING
WRITING TEMPLATES
WRITING VOCABULARY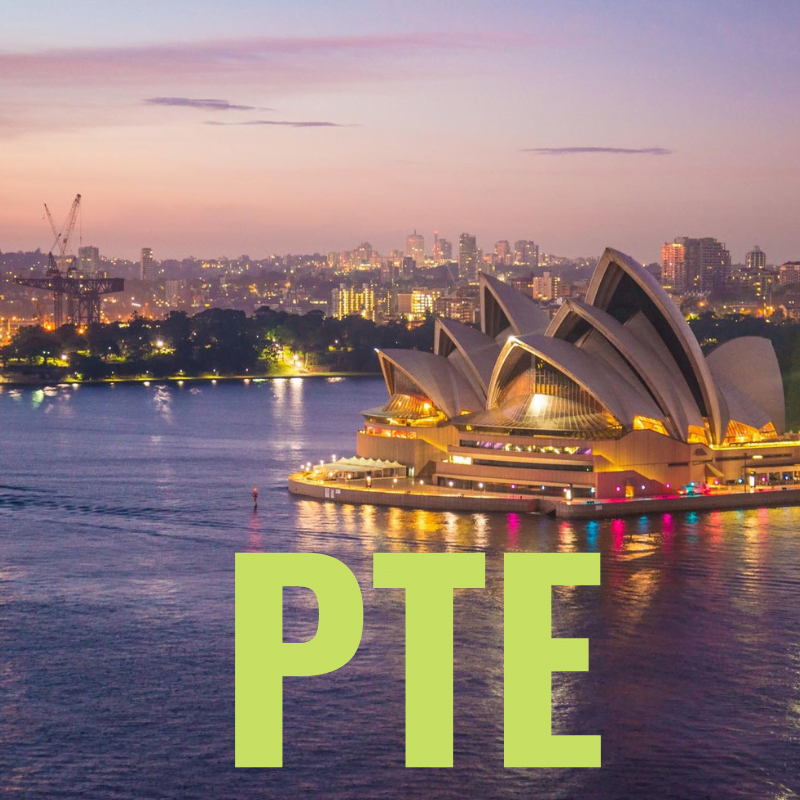 WHAT YOU GET?
COURSE STRATEGIES AND LIVE SESSIONS WITH YOUR MENTOR
14 FULL TESTS
DRILLS FOR SPEAKNG
DRILLS FOR READING
DRILLS FOR LISTENING
DRILLS FOR WRITING
WRITING TEMPLATES 
WRITING VOCABULARY