Canada has become the most sought after and preferred study destination. It has  consistently been chosen by students as a  destination for higher education in the last few years. Indian students looking for quality education abroad have been admitted to top Universities and colleges. High quality education topped with internship opportunities, in addition to related  post-study work and immigration, is an added asset  Also low cost of living and affordability make it the best study destination for Indian students.
Excellent Academic Institutions
The quality of education is consistently very high throughout Canada irrespective of the type of institution – university or college. There is an ample range of programs to choose from whether for a bachelor's degree or a master's degree. If you are looking for shorter and relevant route to gain skills to become employable, choose from a number of diplomas, advanced diplomas and post-graduate diplomas at Canadian colleges.
All fields -engineering, IT, healthcare, agriculture, sports, management, accounting, economics, or any other stream, you can be certain to find a relevant program in Canada.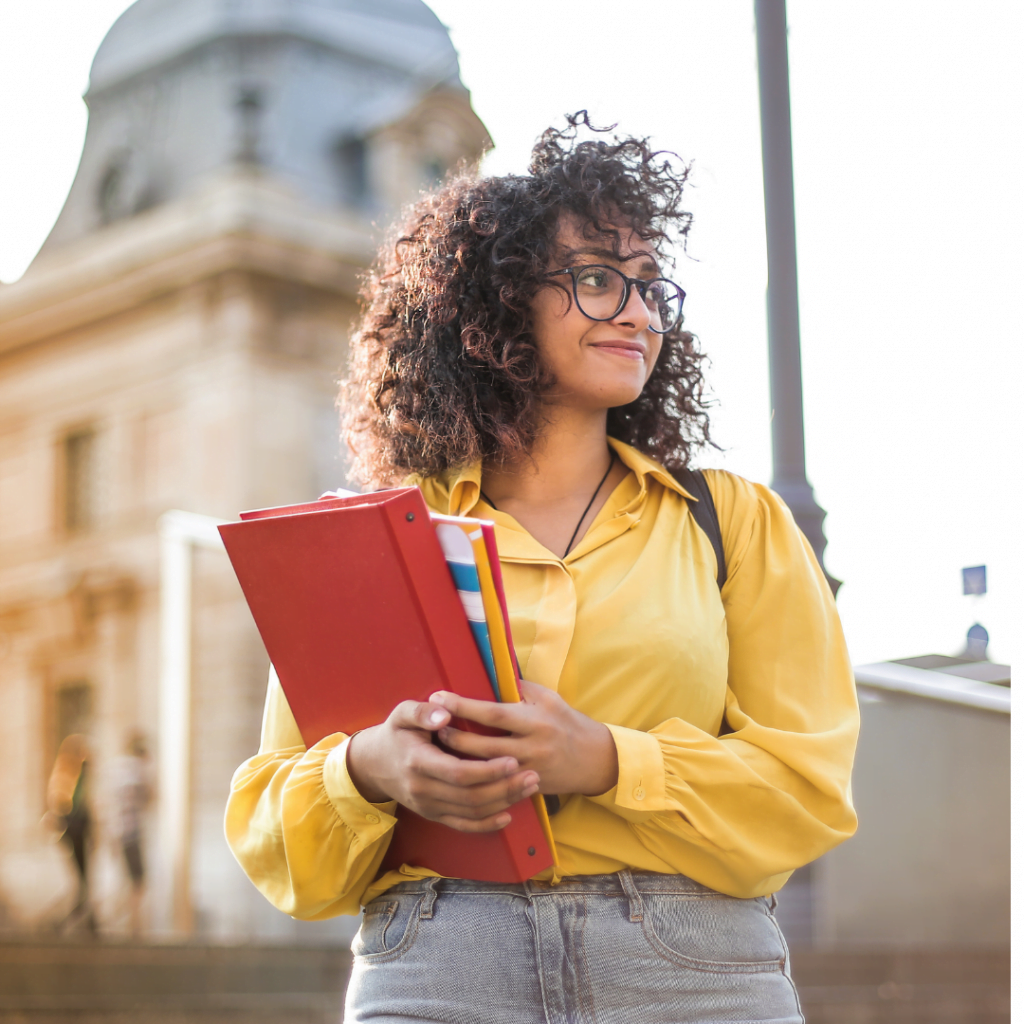 Earn while studying
Students are allowed to work part time for about 20 hours per week on campus or outside. They can also apply for up to 3 years of post-study work permit depending on the program duration.
Affordable Tuition fee and Living
Tuition fee in Canada, when compared to universities in other popular study destinations, is fairly cheaper. And when considering the return on investment, keeping in mind the wonderful work opportunities: both part time and full time, it is quite a viable option for Indian students. Qualified students can also apply to a range of scholarships to cut down on educational expenses.
Safety
Canada has been consistently ranked as one of the safest nations in the world. . As an international student, you'll enjoy the same rights as any other Canadian. Quality of life also translates in to basic necessities of life like clean air, clean water, and lower population/competition, sense of space to other aspects of life like access to world class healthcare, good education infrastructure etc.
Immigration opportunities
Because international students spend a long time in Canada, in my opinion they are the perfect fit to become future Canadians. They get ample time to understand and embrace the Canadian culture while they study and also get up to three years to understand the work culture in Canada and what it takes to be successful after completion of their studies. Post that, if they wish to live in Canada permanently, IRCC offer them a platform to do so.